Precision Mechanical Construction
To request your estimate you can fill in the contact form or call us today!
We are always looking for good people. Click the link below to view a list of available positions.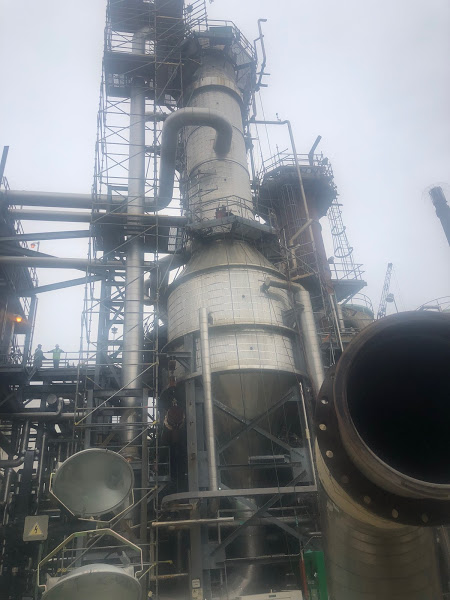 Mechanical and Process Systems
Thomas Industrial Mechanical has set high standards and expectations when it comes to mechanical maintenance. We rebuild machines and equipment to the highest standard so that fewer problems occur during operations. Using "Precision Maintenance" strategies to systematically ensure the important things for equipment and machinery health are done right and done accurately the first time.
Mechanical System Services