Precision Mechanical Construction
Structural Steel Fabrication & Erection
To request your estimate you can fill in the contact form or call us today!
We are always looking for good people. Click the link below to view a list of available positions.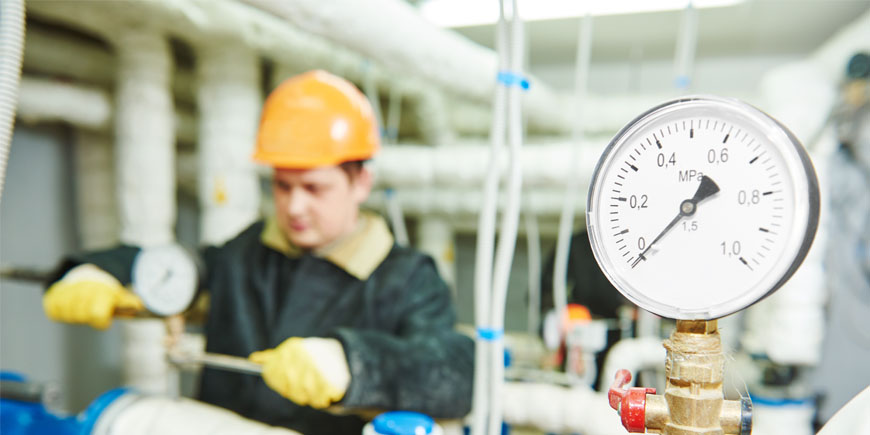 At Thomas Industrial Mechanical safety is at the forefront of everything we do and nothing in our organization is more important than the health and safety of our employees. We are taking safety performance to the next level to eliminate injuries in the workplace.
Our key focus is safety leadership and employee engagement. We empower our employees to make the right decisions and look to our leaders to set the right examples. This is a fundamental and critical component that puts the safety and the wellbeing of our employees above everything else.
Safety at Thomas Industrial Mechanical is about creating a culture that refuses to accept anything less than zero injuries. TIM has put safety policies and procedures in place, while implementing proven safety strategies, in order to achieve our goal of zero incidents.
The audit process is an internal evaluation of our site safety management systems and processes through inspections, interviews and documentation. Teams of various positions inside the company, conduct these audits on a daily basis to identify and correct unsafe conditions, equipment, processes and work practices. Our safety audits are a big part of our success.
The JSA process is a very effective means of helping reduce incidents, accidents and injuries. Before each task, the craftsmen, supervisor and safety, break the job into a sequence of events. All hazards are identified for each event and actions are put into place to eliminate, control, or minimize the hazard. This process has been proven to elevate awareness and encourage teamwork.
Supervision and Safety Training
Safety is and will always be of the utmost importance to Thomas Industrial Mechanical Constructors. Over the last five years Thomas has not had a single recordable incident. This is a tremendous accomplishment and we will continue to make safety our top priority. Thomas strives to ensure that everyone on our project goes home safely, every day; our impeccable safety records foster confidence.